"These are the kind of people who can speak to you in terms you might understand but can easily delve deep into the theory behind all the things they do United Mechanical seems to have an intimate understanding of not just HVAC, but temperature physics..."
-Steve S.
United Mechanical Construction
We have been at the forefront of the mechanical industry for many years. We're known for meeting aggressive construction schedules in innovative ways.
Our company is the largest employer of plumbing, pipefitting, and sheet metal tradespeople in the Oklahoma market, which allows us to staff our projects with proven personnel.
We deliver
cost-effective,
quality HVAC
solutions with
a commitment to
excellent customer
service.
Budget Estimating

Project Management

Conceptive Bidding

Competitive Bidding

Large / Small Projects
Design / Build

Computer-aided Drafting
New /Retrofit

Insulation

Commercial Plumbing

Fast-Track Completion

Piping & Process Piping

Sheetmetal Fabrication

NEBB Air / Water Balancing
Maintenance

Repair

Service






Large companies with temp sensitive warehouse/storage
Benefits

of the United Mechanical Difference
Commercial HVAC Construction
If you have ever supervised the construction of commercial space, you know that something always seems to go wrong. That's why you want to hire someone with plenty of experience and skill, so you won't have to worry about future issues.
Our construction division is experts in pre-planning and fabrication. We can reduce your operating costs from the beginning of your project, through careful energy-efficient design and best practices.
You can count on United Mechanical Construction to optimize your building's energy use, creating an efficient, smart building that will save money from the first day of operation.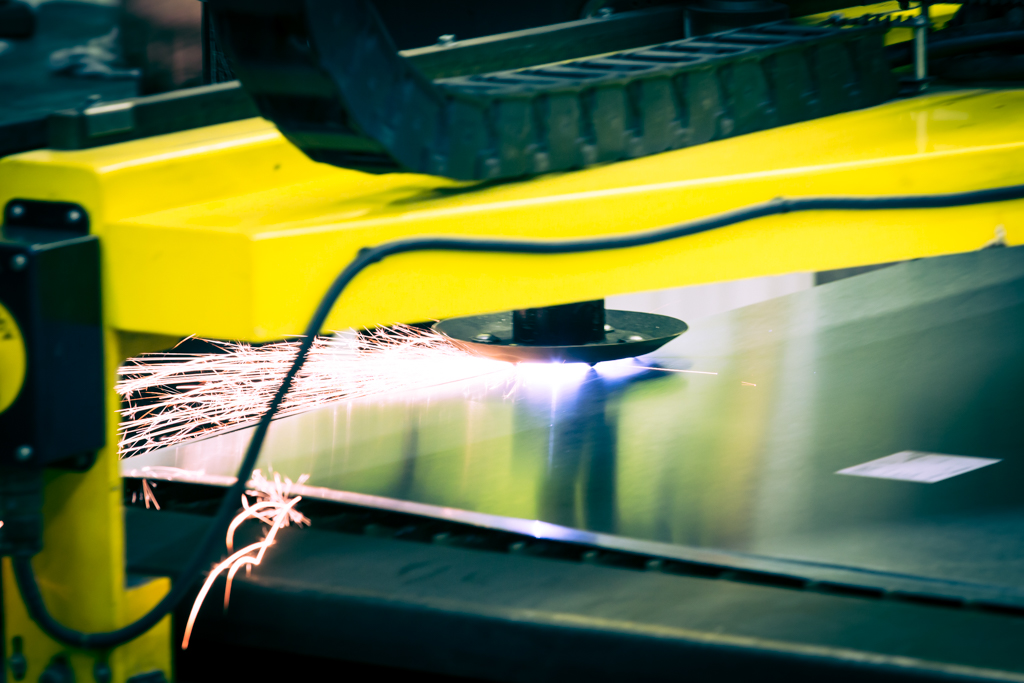 Mechanical Construction Services
We offer full-service construction services, with attentive customer service and the most knowledgeable and experienced team in the area.
We perform all piping, ductwork fabrication, ductwork installation, plumbing, mechanical systems start-up, and mechanical systems warranty and maintenance with in-house personnel.
Our sheet metal, plumbing, and piping fabrication shops are located at our main office, which gives us the ability to perform extensive hydronic piping, sheet metal ductwork, and plumbing prefabrication assemblies to facilitate job site efficiency.
This also gives us the ability to maintain quality control and meet aggressive construction schedules.
Commercial Mechanical Contractors
As the largest employer of plumbing, pipefitting, and sheet metal tradespeople in Oklahoma, you can be assured we hire only the best technicians and experts. We have systems in place to ensure every deadline is met, and we will solve any problems before you have to worry.
Our construction division is the leader in "Building Information Modeling" technology in the Oklahoma market, a technology that has allowed us to minimize job site conflicts and maximize the use of prefabrication shops.
Our BIM department leverages the most current technology available and comprises competent personnel with a broad background in all facets of the design and construction process.
We are a community-oriented company, always looking for opportunities to work with local charities and causes. Our values of honesty, integrity, and doing the right thing are at the heart of everything we do.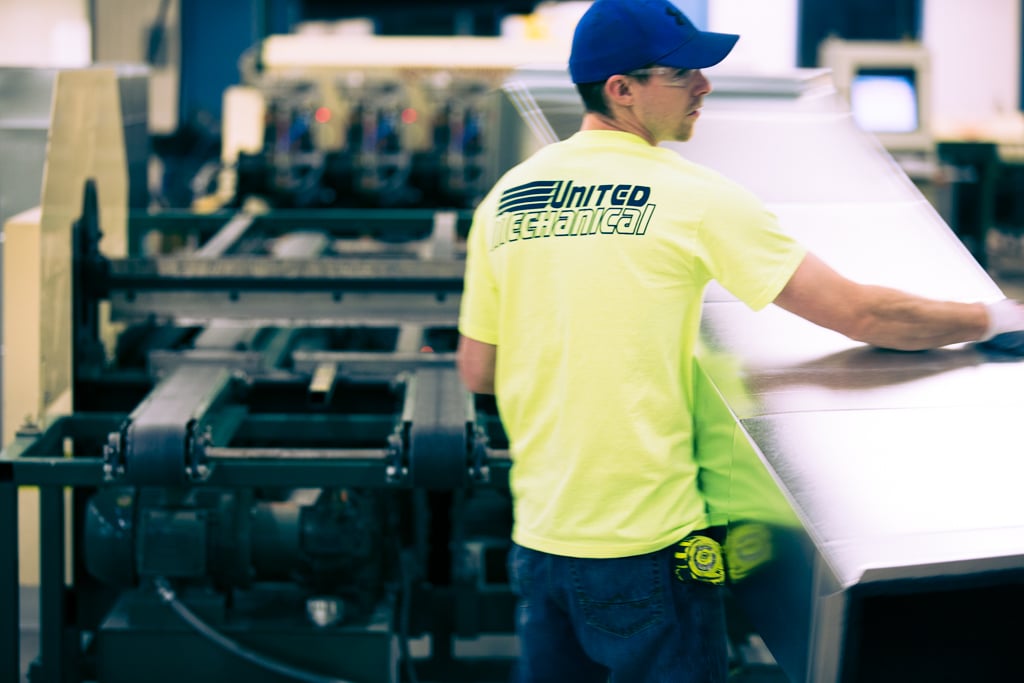 READY?
Let's get started on your next HVAC project.