United Mechanical Service
Companies large and small have been relying on United Mechanical Service since 1976 to provide a full range of HVAC mechanical services to the commercial and industrial sector.
United is a member of the nationwide LINC Network, and we want to be your single source mechanical contractor for retrofitting, repairing and maintaining your HVAC systems and plumbing.
Choosing United Mechanical as your services partner has many benefits, such as our unique Proactive Preventative Maintenance Program, designed to minimize your HVAC failures and reduce your energy consumption. For a set monthly fee, we will take care of all your maintenance, diagnostics and even repairs.
Working with us will reduce your unplanned capital expenditures and save you money in energy costs, not to mention the added peace of mind of knowing your mechanical systems are fully looked after. You will have more time to focus on your business and decide what to do with all the money you're saving.
One of the secrets of our success is that we focus on delivering a great customer experience, with 24/7 emergency services and personalized points of contact for our customers. Our team is incredibly committed and passionate, and we make efforts to help our employees grow and meet their personal and professional goals.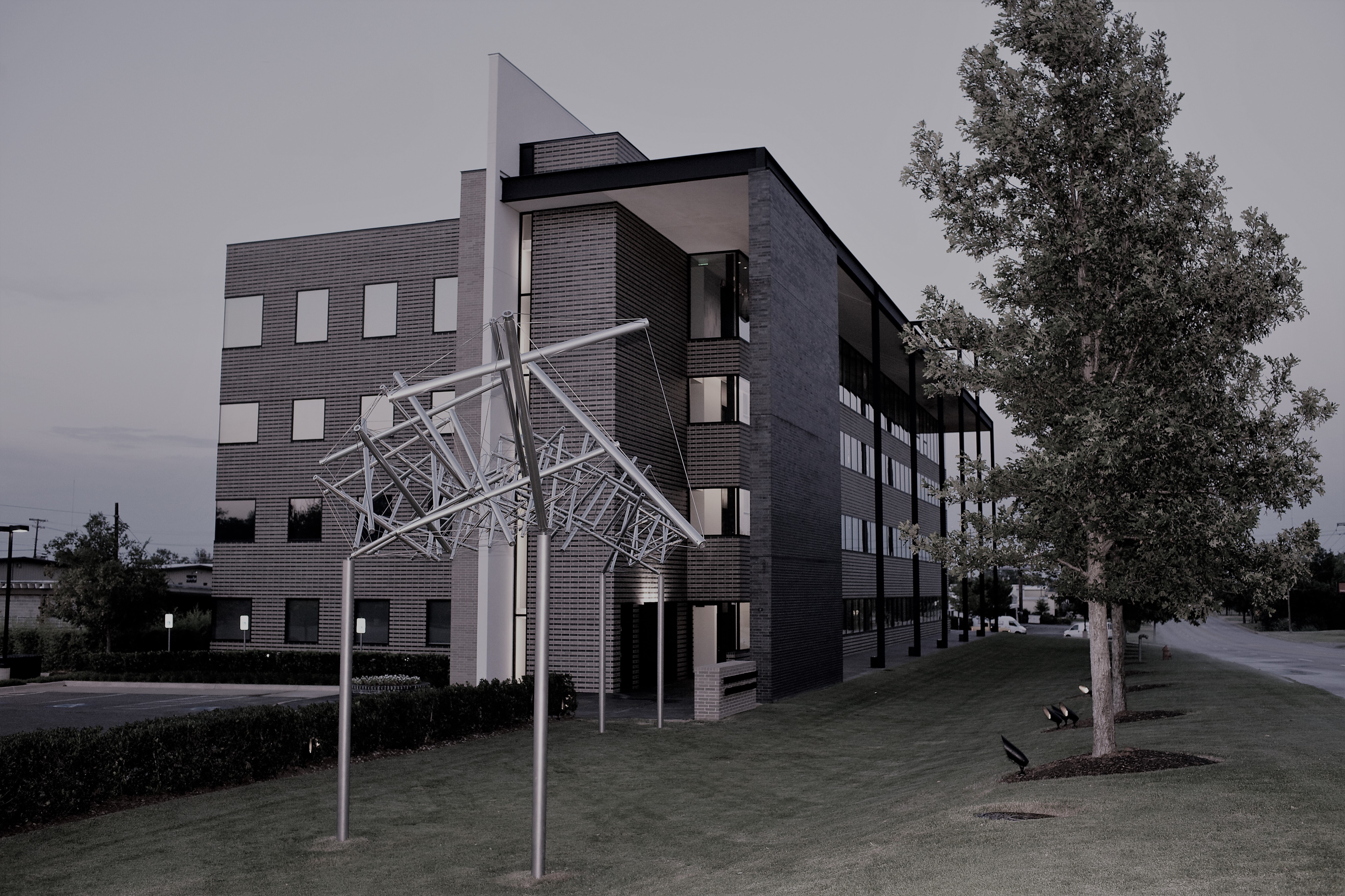 Benefits of the United Mechanical Difference
Commercial Mechanical Maintenance
Commercial Mechanical Repair
Plumbing Maintenance and Repair


Hospitals
Airborne diseases can pose a unique challenge when designing HVAC systems for medical facilities. Our HVAC professionals work directly with building managers to design and maintain systems that keep filtration, humidity, and temperature at consistently safe levels.

Universities
When students and faculty return to school, they will need climate-controlled spaces. We are trusted by public and private institutions, as well as colleges and universities to develop the HVAC systems they rely on.



Data Centers
Server towers and other key technological infrastructure pose specific HVAC challenges. Maintaining a data center's cooling and functional integrity is our specialty.



Banks
Your bank's customers deserve the best banking experience possible. We have designed our HVAC systems so that they accommodate the temperature and humidity needs of safety deposit boxes.

Climate Controlled Facilities
There are a variety of challenges when it comes to HVAC systems in industrial settings. Based on our experience with many industrial facilities, we can provide a customized climate solution that addresses your specific concerns.



Offices
Almost every office and work environment needs a central heating and ventilation system. As a result, we maintain the bottom line of your company by keeping your HVAC in line with the workers' needs.

Worship
In worship environments, heating, ventilation, and air conditioning systems should be efficient, quiet, and unobtrusive. We strive to make your congregation as comfortable as possible. Our HVAC systems can be customized to meet the needs of your congregation.


Manufacturing Industries
There are a variety of challenges when it comes to HVAC systems in industrial settings. Based on our experience with many industrial facilities, we can provide a customized climate solution that addresses your specific concerns.
The United Mechanical Difference
The United Mechanical team is committed to delivering quality HVAC maintenance for your business with integrity, honesty, and fairness. Choosing United Mechanical means you have access to a service partner that knows how to minimize your HVAC failures and reduce your energy costs.
Through our unique Proactive Preventative Maintenance Program, we offer comprehensive maintenance, diagnostic, and repair services for a monthly fee, keeping your HVAC operations costs manageable and predictable. And we help you integrate seasonal maintenance services for air conditioning in the summer and gas furnaces in the winter to keep all your HVAC equipment running smoothly.
What you experience when you work with us
How are United Mechanical's maintenance services priced?
Why do buildings need HVAC maintenance services?
What does HVAC repair involve?
HVAC systems are costly for any commercial space. From air conditioning and heating to ventilation systems, any HVAC equipment can break down and require costly repairs at any moment. When that happens, you need to get your systems back online quickly without overlooking important steps in the repair process.
United Mechanical and Donohue are the largest employer of HVAC professionals across Oklahoma, and our team is ready to repair any HVAC issues your business faces. Functioning HVAC equipment helps keep your building comfortable and operational, and our repair services can get your business up and running again quickly, without sacrificing quality.
As a member of the national network of LINC service providers, we provide repairs that meet high standards for all commercial mechanical systems. And once we have your HVAC equipment back in working order, we can provide regular maintenance that helps you avoid future HVAC breakdowns and unplanned expenses.
How are repair services priced?
We've been providing HVAC repair for businesses throughout Oklahoma since 1976. Our team of experienced tradesmen saves businesses time and money.
Because of our quality repairs and excellent customer services, customers can avoid costly HVAC equipment replacements and retrofitting projects. Contact us to learn how we can support your business with reliable HVAC repairs.
With United Mechanical in Oklahoma City and Donohue in Tulsa, you'll have statewide support no matter where your business is located.
Why choose United Mechanical?
Let United Mechanical keep your HVAC, plumbing, and other commercial mechanical equipment in good condition, resulting in less downtime, fewer repairs, and a better environment for your employees and customers. We provide repair, maintenance, and construction services, adhering to LINC network standards of service so you know you can trust our work.
Our expert staff is ready to give you peace of mind with high-quality solutions delivered with excellent customer service. From our 24/7 emergency services to our personalized points of contact for customers, we make every effort to be there for you and your business every step of the way.
Reliable repair and maintenance services
Our construction services
Our LINC service agreements
Commercial HVAC services we offer
Our HVAC professionals offer a wide range of high-quality HVAC solutions and services, including:
LINC Service Agreements
24-hour Emergency Service
Centrifugal Chillers
Absorption Chillers
Reciprocating Chillers
Packaged A/C Units
CFC Reclamation/Banking
DDC and Pneumatic Controls
System/Building Analysis
Energy Management
Vibration Analysis
Medium & Low Temp Refrigeration
Eddy Current Testing
Oil Analysis
Infrared Analysis
Air Handling Units
See how our mechanical system services can support your business
At United Mechanical, our team takes pride in the work we deliver to customers. We understand how important having reliable heating, cooling, ventilation, and plumbing is to your business, which is why we deliver our services with care and attention to detail.
And we back our quality service and solutions with a guarantee, so you're never let down by the repair, maintenance, or construction work we deliver. Contact us today to see how our commercial mechanical and HVAC solutions can improve your commercial building's operations, save you money, and give you peace of mind.
Contact us today to see how our commercial mechanical services can meet your project's needs, deadlines, and budget.