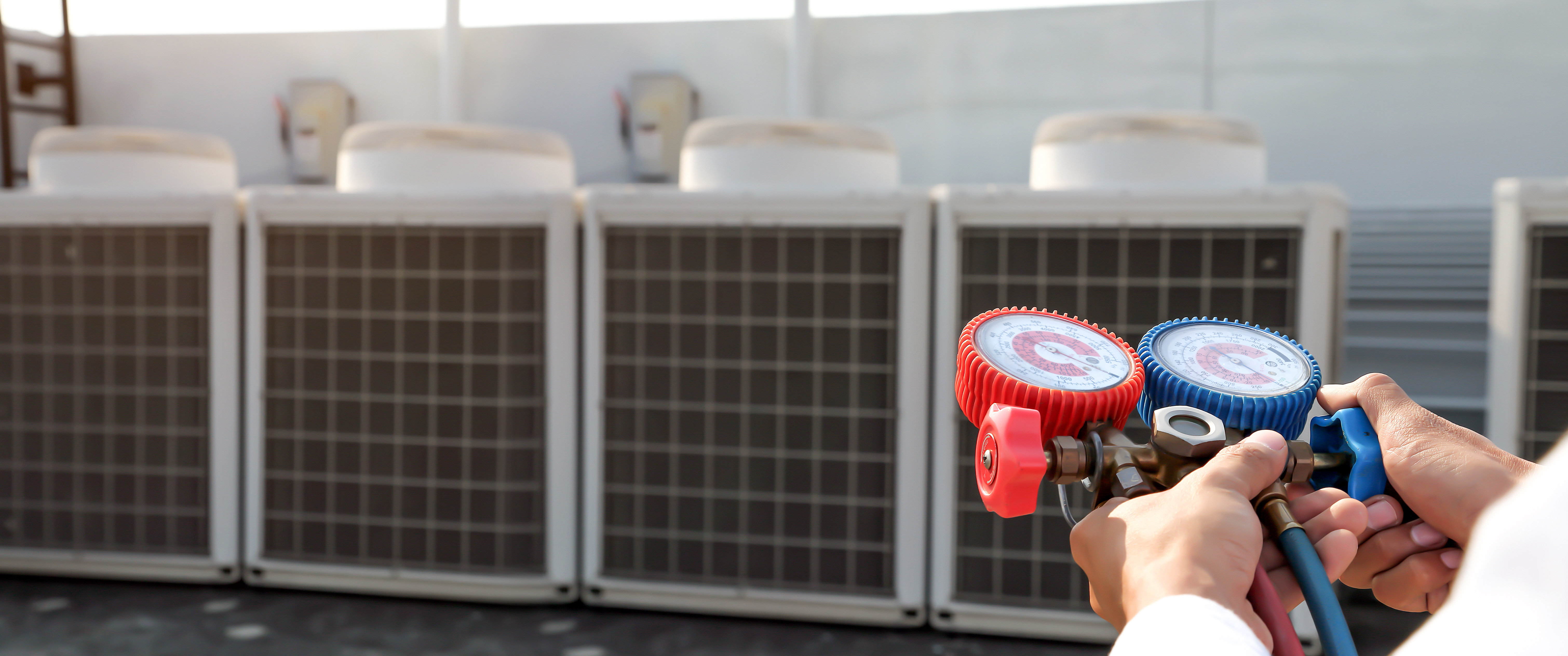 The Power of Commercial HVAC Repair
Know What to Expect from Emergency Mechanical Service You might not think about commercial HVAC repair until you have to. That is, when something...
Open Positions
No positions available at this time.
Don't see a position but you are interested in joining our team?
Fill out our online general application.