United Mechanical Construction
United Mechanical, Inc. has been at the forefront of the mechanical industry for many years, and is known for meeting aggressive construction schedules in innovative ways. Our company is the largest employer of plumbing, pipefitting, and sheet metal tradespeople in the Oklahoma market, which allows us to man our projects with known proven personnel.


Hospitals
Regardless of the type of medical facility, airborne diseases pose a unique challenge when designing HVAC units. Our HVAC technicians and designers work directly with the building's manager to ensure that filtration, humidity, and temperature are the way you want them.

Universities
When students and faculty return to school, they will need climate-controlled spaces. We are trusted by public and private institutions, as well as colleges and universities to develop the HVAC systems they rely on.



Data Centers
Server towers and other key technological infrastructure pose specific HVAC challenges. Maintaining a data center's cooling and functional integrity is our specialty.



Banks
Your bank's customers deserve the best banking experience possible. We have designed our HVAC systems so that they accommodate the temperature and humidity needs of safety deposit boxes.

Climate Controlled Facilities
There are a variety of challenges when it comes to HVAC systems in industrial settings. Based on our experience with many Climate Controlled facilities, we can provide a customized climate solution that addresses your specific concerns.


Offices
Almost every office and work environment needs a central heating and ventilation system. As a result, we maintain the bottom line of your company by keeping your HVAC in line with the workers' needs.


Worship
In worship environments, heating, ventilation, and air conditioning systems should be efficient, quiet, and unobtrusive. We strive to make your congregation as comfortable as possible. Our HVAC systems can be customized to meet the needs of your congregation.


Manufacturing Industries
There are a variety of challenges when it comes to HVAC systems in industrial settings. Based on our experience with many industrial facilities, we can provide a customized climate solution that addresses your specific concerns.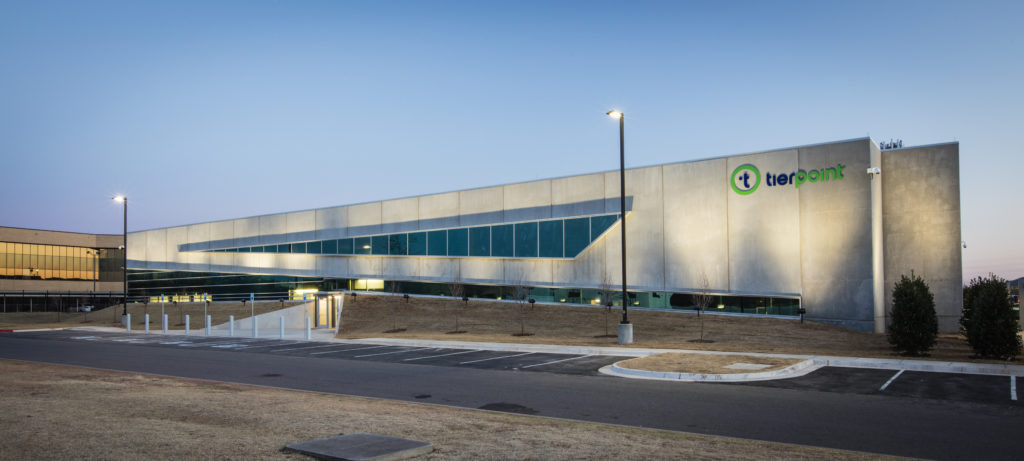 Our knowledgeable team is ready for anything.
Designing, engineering, and constructing HVAC and mechanical systems are complicated processes that often come with unexpected obstacles. Our team has the expertise and experience to make the entire process as smooth as possible, allowing us to consistently meet aggressive deadlines no matter what surprises your building has to offer.


Our proven staff have the collective experience and skill to help our customers navigate any existing HVAC and plumbing systems' issues. When building entirely new systems or retrofitting existing ones, we complete our projects successfully and on time while planning for future cost reduction and ease of maintenance.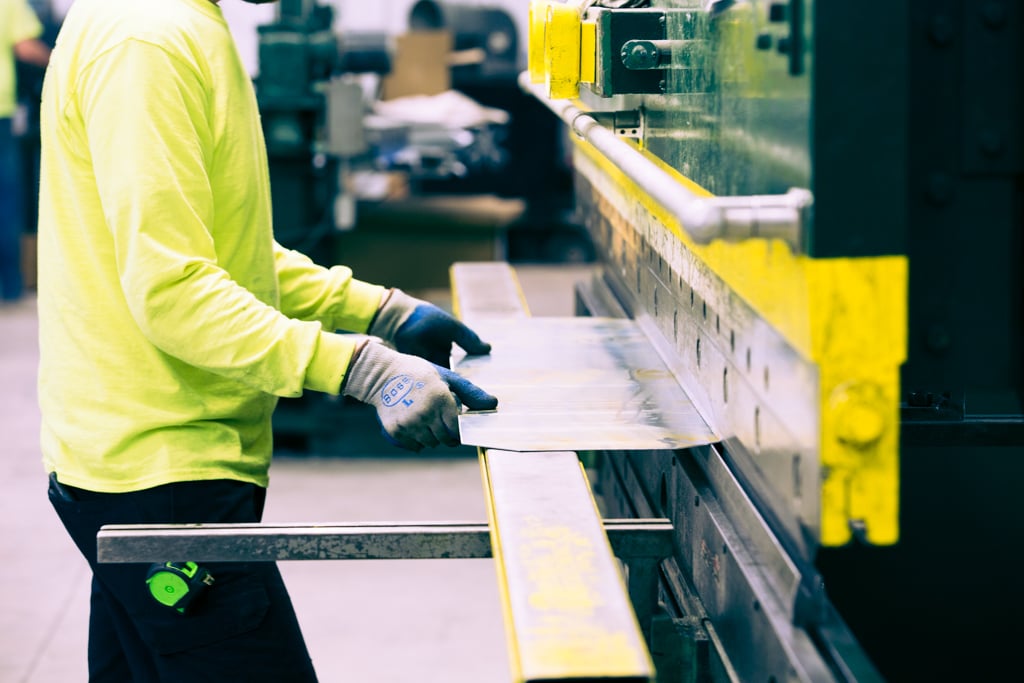 United Mechanical construction means fabrication that's efficient and cost-effective.
United Mechanical has made a commitment to pre-fabricate as much of our piping and plumbing systems as possible at our main office campus located in Oklahoma City, OK.
By performing this work in a controlled environment off of the construction jobsite, we can maximize our labor force while at the same time meeting tight construction schedules in today's fast paced world.
Pipe & Plumbing Fabrication Shops
Sheet Metal Fabrication Shop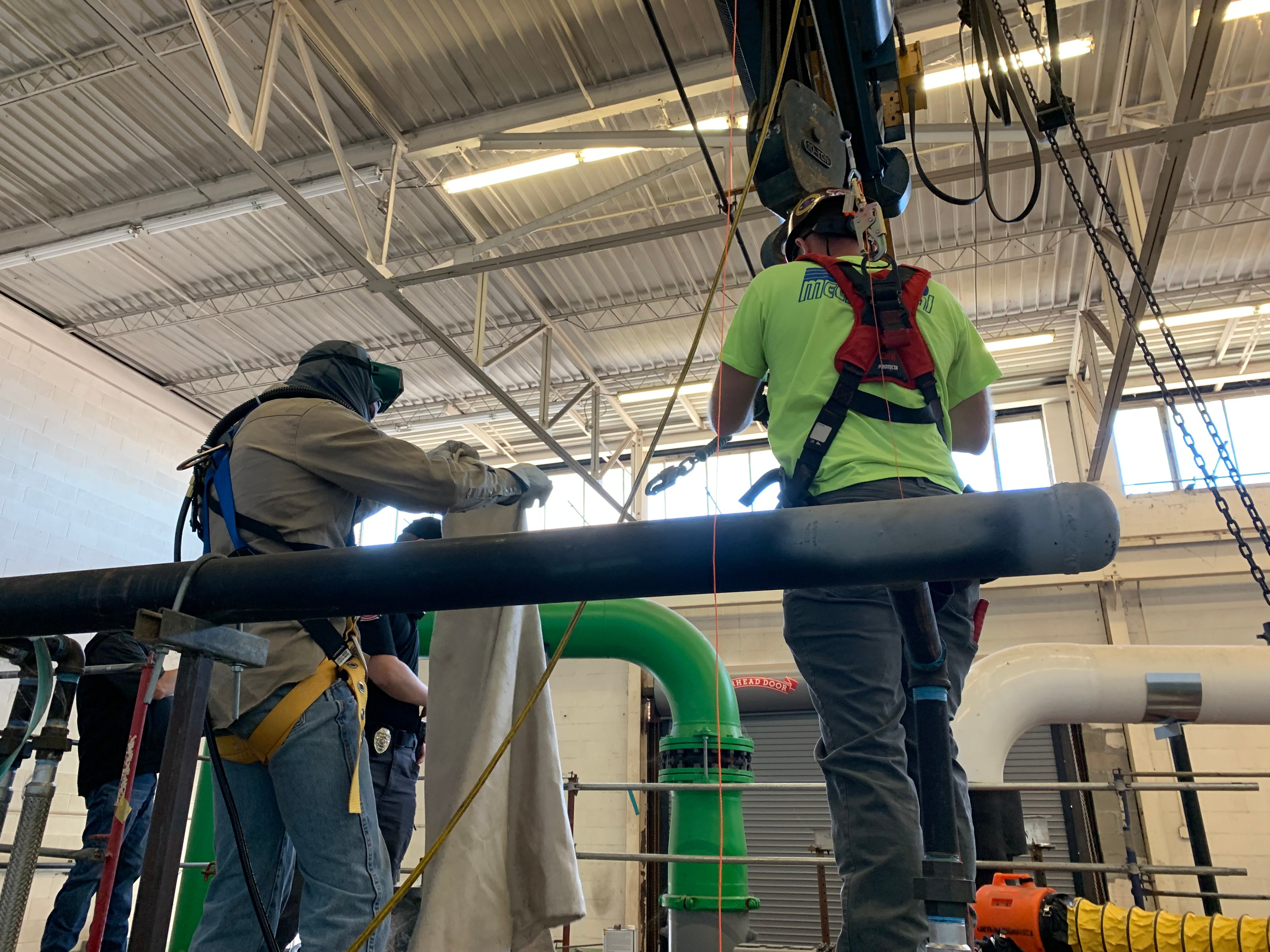 Safety is key when it comes to working with mechanical systems
At United Mechanical we believe that creating and maintaining a safe work environment is not only the right thing to do, but also a highly-effective cost saving measure. As a mechanical contractor, the work we do can be dangerous if done without care. With the prudent application of safety measures we eliminate unnecessary costs from accidents, insurance, non-compliance fines, and lost productivity.
We are committed to complying with applicable laws and regulation in our pursuit of providing a workplace this as free of accident, injuries and illnesses as possible.
"United Mechanical has been a pillar for us on multiple complex projects. Regardless of the complexity or the duration we've been able to count on United Mechanical for first-class results every single time. They truly partner with you in order to deliver the best product. If you're considering making United Mechanical a part of your team, I promise you'll be happy with your decision."
Shawn Driver
Principal L5 Construction
"United Mechanical continues to deliver a quality service—the same quality service they have provided for over 40 years. They demonstrate honesty, integrity, and a high Level of customer service and professionalism. I would recommend United Mechanical to anyone in the commercial construction industry."
Lewis N. Pontikos
Former Vice President | J L Walker Construction Co.
"United has performed at the highest level of quality and professionalism. What separates United from the other contractors is they work more as a partner than a sub-contractor. United has done an excellent job in preserving the trust put in them in all areas of their work. I strongly recommend United Mechanical for any plumbing or HVAC work. I will be calling on them for all of Hobby Lobby's mechanical needs in the future. If United is chosen to do your work, you will not be disappointed."
Mike Gilmore
AVP, Construction | Hobby Lobby Stores, Inc.
"We have really enjoyed working with United Mechanical on projects of varying sizes. United's focus on detail and workmanship make them an easy choice for any of our projects."
Dan Bowlware
Business Development Representative | THE KORTE COMPANY
"I have worked with United Mechanical for the past 31 years. United has performed professionally and consistently for our long relationship. Our project range has been from $20,000 to $20,000,000 with the same service and dedication. I believe relationships are made when problems occur, or needs arise. United has risen on every occasion to solve problems, provide the solutions, or help us to the finish line with great field and office leadership."
William G. White, Jr.,
Partner | William White and Associates, LLC
"We respect and appreciate our relationship with United Mechanical. UMC provides world class technical strength in the HVAC and plumbing trades from estimating through commissioning. We enjoy working with UMC because they value relationships above all other parts of the process. Construction can be a tough business, but with partners like UMC on our teams it makes it truly enjoyable. We highly recommend UMC and look forward to the future together!"
Josh Martin
Founder | Vincit Constructors
"Throughout our history United Mechanical has continued to be a trusted partner of Timberlake Construction and has always provided outstanding service and quality. Their team is dedicated, professional, and brings an attitude of service to each and every project. In short I would welcome United Mechanical as a partner on any project Timberlake would undertake and would strongly recommend them to any contractor, Architect, or project Owner. Simply stated - they are the best at what they do!"
Bryan Timberlake
President & CEO | Timberlake Construction Co., Inc.
"I consider United Mechanical as a valued partner to Oklahoma Heart Hospital. They connect with the Hospital's culture to minimize disruption and always focus on the safety and experience of our patients."
Josh Price
System Director, Facility Services | Oklahoma Heart Hospital
"We have always found United Mechanical and their people to be extremely experienced, dedicated and professional in their execution of their responsibilities. A company's personnel are a reflection of the owners' values. United Mechanical is hardworking, honest, intelligent and dedicated."
Joel Lippert
Vice President | Lippert Bros., Inc.
"From inception to closeout, we greatly appreciate United Mechanical's contribution and ability to collaborate with the entire project team."
John Morrison
Project Director | CMSWillowbrook
"Their performance on the project was outstanding. Their supervision for the project provides leadership and expertise that provides a quality installation while serving to promote good jobsite culture and a project-first mentality. United understands the influence that they have in the success of the project and strive to create positive momentum from the project team. They are a true partner and leader in their space and would make a great addition to any project team."
Joe Lewandowski
Project Director | McCarthy Building Companies, Inc.
"United Mechanical is a trusted partner and has proved to be a valuable asset to every project we have teamed on. They have a culture of doing whatever it takes to deliver on their commitments and ensure the overall success of the project."
Craig Abbott
Vice President - OKC | Manhattan Construction Company
"UMI brings manpower and expertise to staff small and large projects to get the job done. They also provided amply notice through onsite coordination, with our team and other subs, to allow other trades to adequately follow sequentially so that that the projects stayed on track. When issues arose due to engineering complications or changes from the owner, UMI was one of the first subs to offer practical solutions supported by VE and estimates on time & costs."
William Barsella
Program Manager | WALSH GROUP, INC.
Years of Experience
Keeping your HVAC units in tip-top shape since 1976.
Companies
Our robust divisions allow us to address your HVAC needs, no
matter what.
Team Members
We consider our experienced team to be more than employees —
they're family.
We deliver cost-effective quality mechanical solutions with a commitment to excellent customer service.
Plan
Budget Estimating
Project Management
Conceptive Bidding
Competitive Bidding
Large / Small Projects
Build
New /Retrofit
Insulation
Commercial Plumbing
Fast-Track Completion
Piping & Process Piping
Sheetmetal Fabrication
NEBB Air / Water Balancing
Design
Design / Build
Computer-aided Drafting
Post-Completion
Maintenance
Repair
Service
Start your next commercial mechanical construction project with us.
United Mechanical Construction delivers quality designs, engineering plans, and mechanical construction work for commercial HVAC systems. Whether your commercial or industrial building needs a brand new system or you're retrofitting an existing one, we're the choice among commercial HVAC companies in Oklahoma.
Contact us today to see how our commercial mechanical construction services can meet your construction project's needs, deadlines, and budget.