Delivering the best
mechanical construction

and service to Oklahoma since 1976.
United Mechanical is a group of 3 companies who have been delivering superior mechanical construction and commercial mechanical services for over 45 years.
We have joined forces and expanded, and we currently serve the entire state of Oklahoma in various capacities, including maintenance and support for HVAC systems, bidding and building services, emergency support and more.
All of this with the highest standards of attention, and always looking for ways to save you money and make your systems more efficient.
We are a group of three commercial mechanical contractors and commercial HVAC companies founded with one goal in mind: to provide cost effective solutions to our customer's mechanical contracting problems, to enable them to concentrate on building and managing their businesses.
From energy savings and improved air quality, to sourcing the best sheet metal for your ducts, we do it all and have done it for many years. Our experience, knowledge and passion can't be beat.
United Mechanical Construction
United Mechanical Service
Donohue Commercial Service
We aspire to become your single source mechanical contractor for designing, engineering, retrofitting, repair services and maintenance of your mechanical systems, including commercial air conditioning.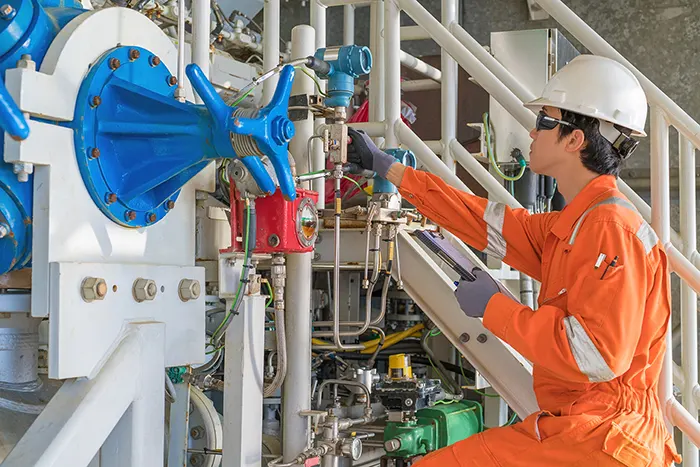 Our service divisions
Our commercial mechanical services divisions include United Mechanical Service, located in Oklahoma City; Donohue Commercial Service in Tulsa, Oklahoma; and AirTemp Mechanical Service in Arkansas.
Our service divisions offer a full range of HVAC mechanical services to the commercial and industrial sector in both construction and maintenance.
You can count on us for all services including maintenance of heating/air conditioning systems, repairs and replacement of mechanical parts, advice and support when buying and installing new heating and cooling systems, and more.
Our construction division.
UMC offers professional Design, Build and Installation of HVAC, Plumbing, and Process systems to all of our customers.
Our expertise covers the Industrial, Commercial, Municipal, Health Care, and Institutional markets. We are committed to providing the highest quality mechanical construction and installation of HVAC systems to all of our customers.
Reliability. We offer 24-7 emergency support, and we take pride in our technicians' skills and training.

Step up and do the right thing. Clients who acquire our monthly services do not have to pay for repairs - they are on us.

Take care of our people. Our customers enjoy great customer service, and knowing they will speak to a human every time they contact us. Our employees have plenty of training and growth opportunities, and we like to invest in their future.

We run our business the way we run our lives: with integrity, the pursuit of quality, unquestionable honestly, and complete fairness