Offering exceptional mechanical construction and service since 1976.
SOLUTIONS
United Mechanical is a group of three companies that have been delivering superior mechanical construction and commercial mechanical services for over 45 years.

COMMERCIAL
HVAC Construction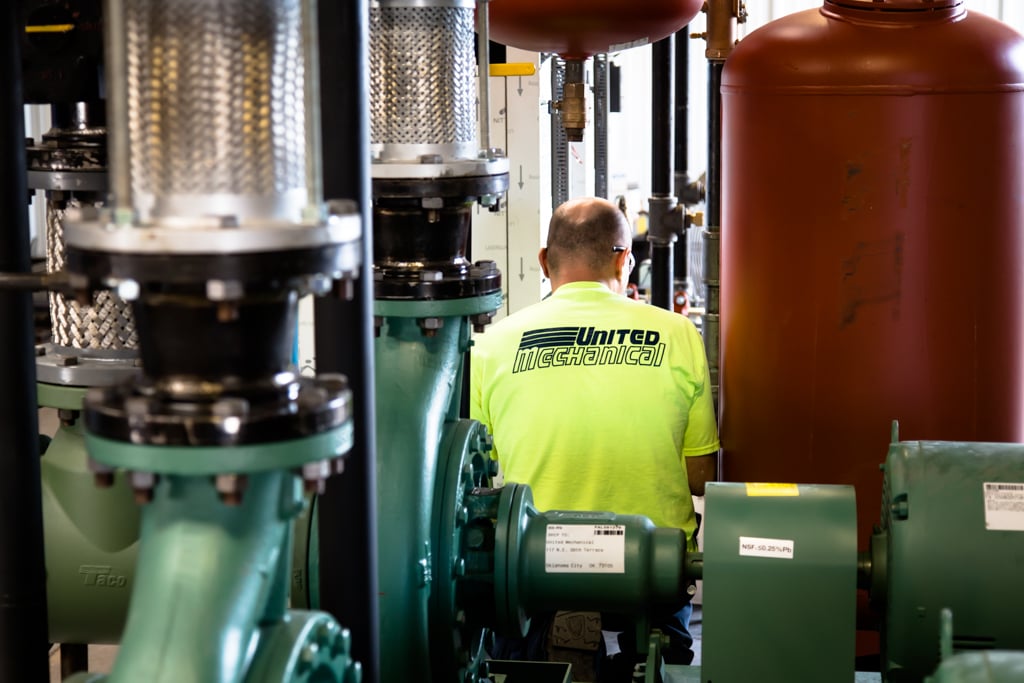 COMMERCIAL
HVAC Services
We are a group of three commercial mechanical contractors.
Our commercial HVAC companies were founded with one goal in mind: to provide cost-effective solutions to our customer's mechanical contracting problems, so they can concentrate on building and managing their businesses.
We do it all, from energy savings and improved air quality to sourcing the best sheet metal for your ducts. The competition can't match our experience, knowledge and passion.
Integrity
We stand by our work. We offer 24/7 emergency support and take pride in our technicians' skills and training.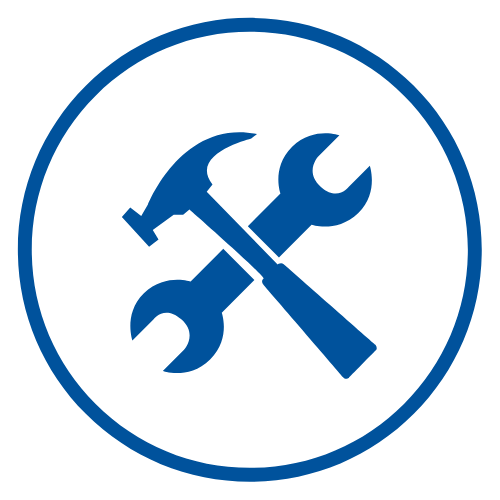 Honesty
We're never going to misrepresent the truth to you. Plus, you'll always get excellent customer service — from an actual human — any time you contact us.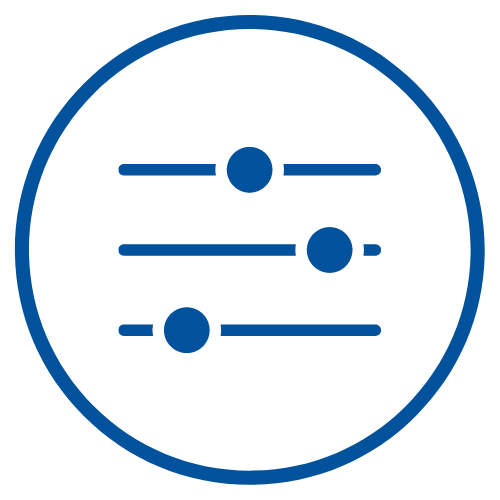 Quality
We train all team members properly. Investing in their future means we'll have a talented pool of employees, and you get unparalleled customer care.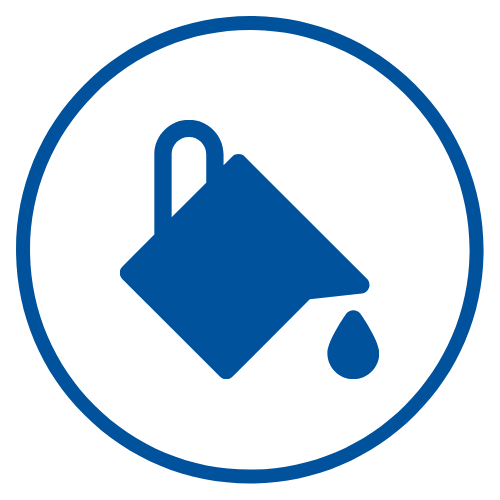 Fairness
If something isn't right, we step up and do the right thing. If you choose our monthly services, you do not have to pay for repairs — they're on us.
A Commercial
HVAC Company
Committed to You
Integrity. Quality. Honesty. Fairness. These are principles we live by when we're off-the-clock. So you should expect those same values when we're working with you.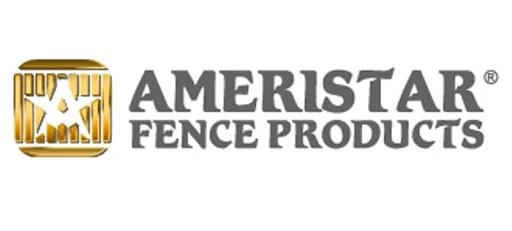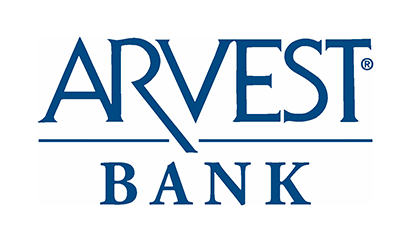 "These are the kind of people who can speak to you in terms you might understand but can easily delve deep into the theory behind all the things they do and seem to have an intimate knowledge of not just HVAC, but temperature physics, chemical reactivity, environmental pressure, machinery, complex computer configurations..."
-Steve S.
WHY UNITED MECHANICAL?
We deliver cost-effective, quality HVAC solutions with a commitment to excellent customer service.