See how United Mechanical HVAC services improve air quality and energy efficiency for hospitals and other medical facilities.
ironment while avoiding unplanned system downtime.




Keep hospitals, clinics, and more safe and cost-effective
Hospitals, nursing homes, and other medical facilities depend on reliable HVAC systems to maintain safe and comfortable environments for patients in their care. With commercial HVAC services from United Mechanical, your medical facility managers can have peace of mind that they're running a safe indoor environment while avoiding unplanned system downtime.
A commercial HVAC company that puts customer needs first
In healthcare settings, HVAC systems do more than heating and cooling various rooms. Medical facilities often require specialized HVAC equipment to maintain infection control protocols.
Hospitals and other medical facilities need air handling units and upgraded filters that can maintain negative pressure to limit the spread of airborne infection. At United Mechanical, our technicians can provide the HVAC repair, maintenance, or construction services you need.


See how our HVAC services support healthcare facilities
Find out why businesses across Oklahoma have trusted our HVAC maintenance, repair, and construction services since 1976. See how our prevention-first approach delivers cost savings and peace of mind to keep your hospital, nursing home, or clinic operating safely and with as little downtime as possible.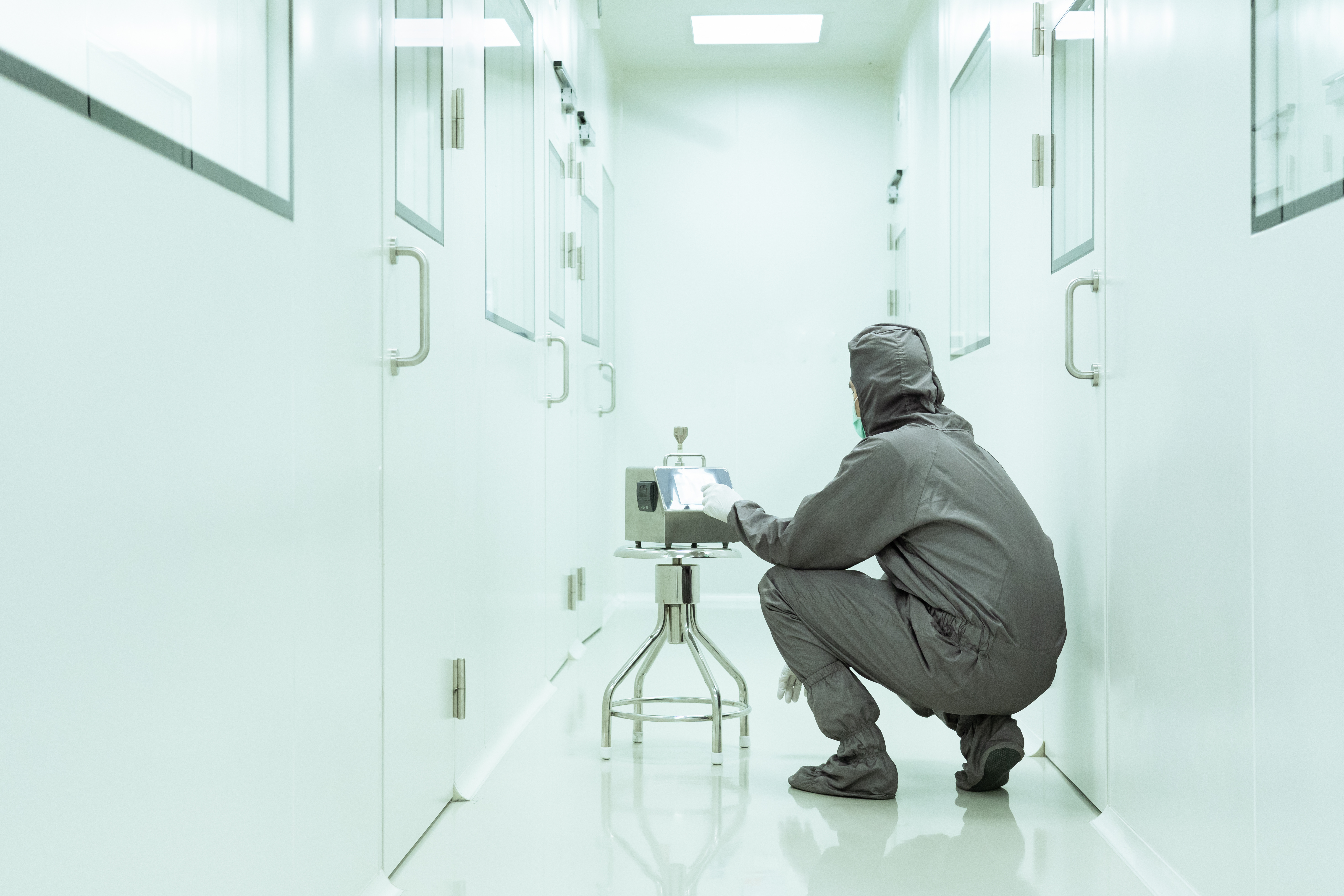 Hospitals & Other Inpatient Facilities
While safe indoor air quality is important in any business, having proper ventilation systems and air filters is especially critical for preventing cross-contamination in hospitals and other inpatient facilities.
Properly fitted and maintained HVAC systems help remove airborne contaminants like COVID-19 and can control airflow between sterile environments like operating rooms, intensive care units (ICUs), and isolation rooms in:
Hospitals
Geriatric care centers
Inpatient mental health treatment facilities
Addiction treatment and rehab centers
Clinics & Healthcare Centers

Outpatient treatment centers also need HVAC equipment that can effectively filter air and limit the spread of airborne particles and viruses like COVID-19. Commercial HVAC services can help facilities preserve indoor air quality and improve energy efficiency.
United Mechanical helps clinics, doctor's offices, urgent care centers, and ambulatory surgery centers serve as safe environments to provide outpatient medical, nursing, dental, and other healthcare services.
Medical Laboratories & Research Facilities
United Mechanical also provides commercial HVAC repair, maintenance, and construction services for clinical research facilities and medical laboratories.
Our expert team works to make sure lab technicians and study participants have safe air quality in the research environment and helps lab facilities improve energy efficiency and reduce operational costs.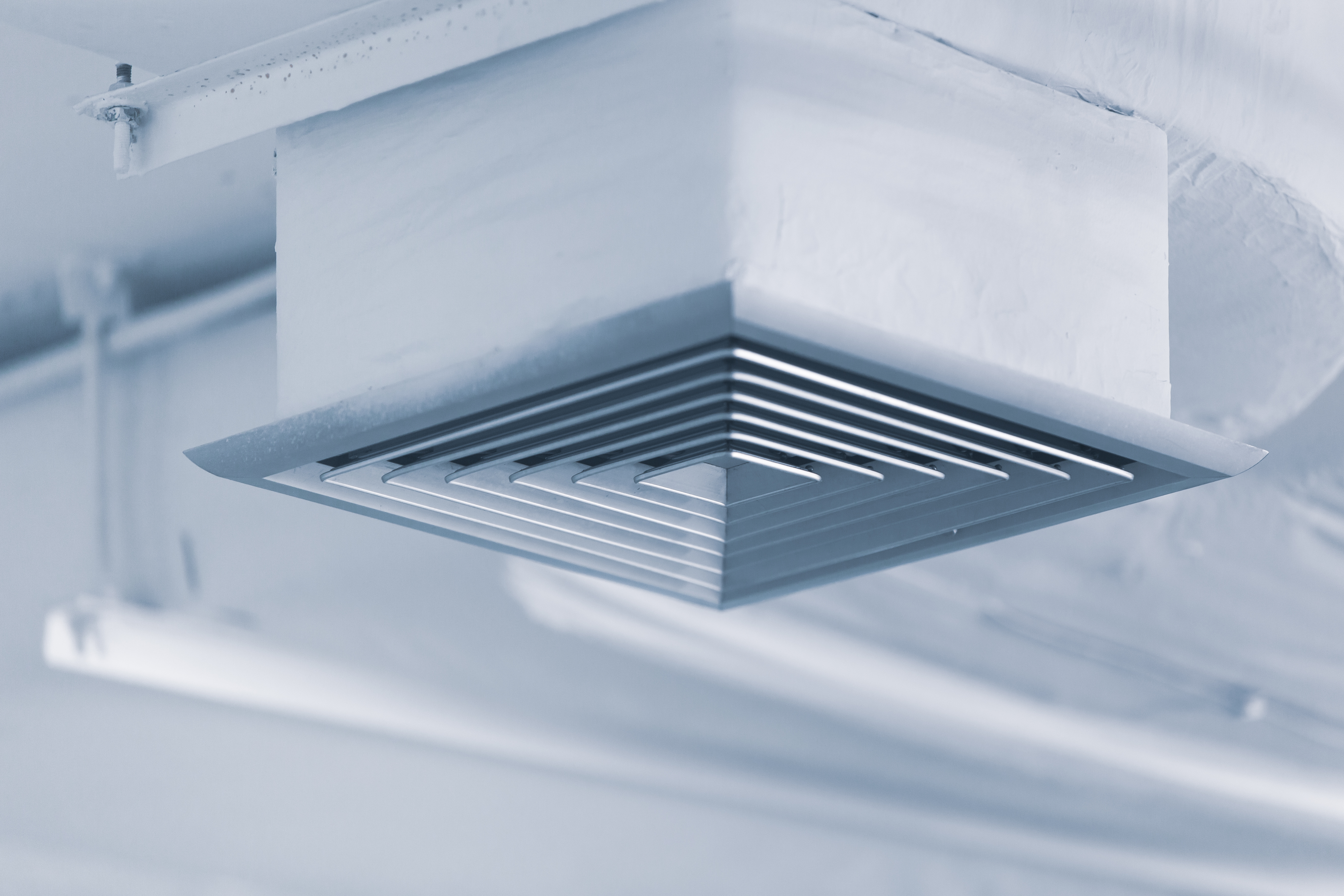 Hear from customers who rely on our HVAC services
"United Mechanical has been a pillar for us on multiple complex projects. Regardless of the complexity or the duration we've been able to count on United Mechanical for first-class results every single time. They truly partner with you in order to deliver the best product. If you're considering making United Mechanical a part of your team, I promise you'll be happy with your decision."
Shawn Driver
Principal L5 Construction
Read our latest posts on HVAC services for medical facilities and more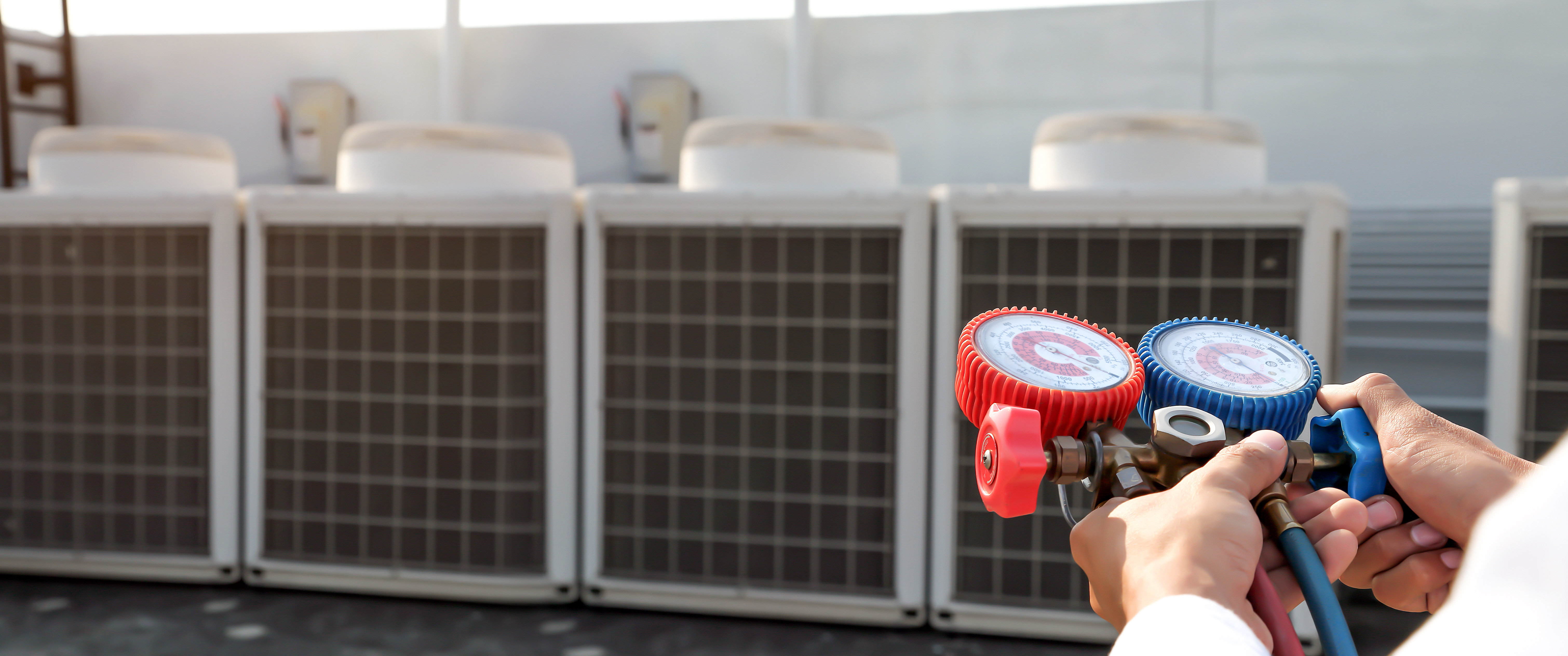 The Power of Commercial HVAC Repair
The United Mechanical TeamNov 12, 2021 9:06:11 PM
Know What to Expect from Emergency Mechanical Service You might not think about commercial HVAC repair until you have to. That is, when something...
How commercial services support hospital HVAC systems
How do HVAC services improve environmental safety in hospitals and other medical facilities?
Your medical facility's HVAC services should include both repairs and proactive maintenance to keep your heating, cooling, and ventilation equipment in good condition. Regular maintenance services ensure that your air filters are replaced on time and help prevent unexpected downtime. This means your facility is always getting the air filtration it needs to remove harmful airborne contaminants and control airflow between patient rooms, which are especially essential functions to have in hospital facilities during the COVID-19 pandemic.
How can HVAC maintenance make medical facilities and care centers more energy-efficient?
Without timely maintenance or equipment replacements, your HVAC systems likely consume more energy than necessary. Heating and cooling systems need to be checked for sufficient insulation, air leaks, and other issues to ensure that they are as energy-efficient as possible. Additionally, air handling units often need their filters changed regularly to ensure optimal performance. United Mechanical can ensure you have the service and support you need to maintain your medical facility's HVAC systems properly.
What services should hospitals, care centers, and clinics look for in commercial HVAC companies?
Hospitals, clinics, and other medical facilities need commercial HVAC companies that have experience ensuring systems are compliant with air quality regulations that are specific to the healthcare industry. Your facility manager should look for companies like United Mechanical that offer performance guarantees for their work and convenient emergency repair services — so your facility always has support when you (and your HVAC system) need it most.
Trust United Mechanical services for your hospital HVAC systems and more
The United Mechanical team takes pride in providing reliable HVAC services that keep Oklahoma businesses operational, cost-effective, and safe. We are ready to keep your HVAC systems running and more energy-efficient than ever, whether you're managing a hospital, long-term care facility, medical office, or clinic.
READY?
See how we apply our industry expertise and experience to help retrofit, repair, and maintain your facility's HVAC systems.