With So Many Commercial HVAC Companies, Which One Do You Choose?
October 23, 2021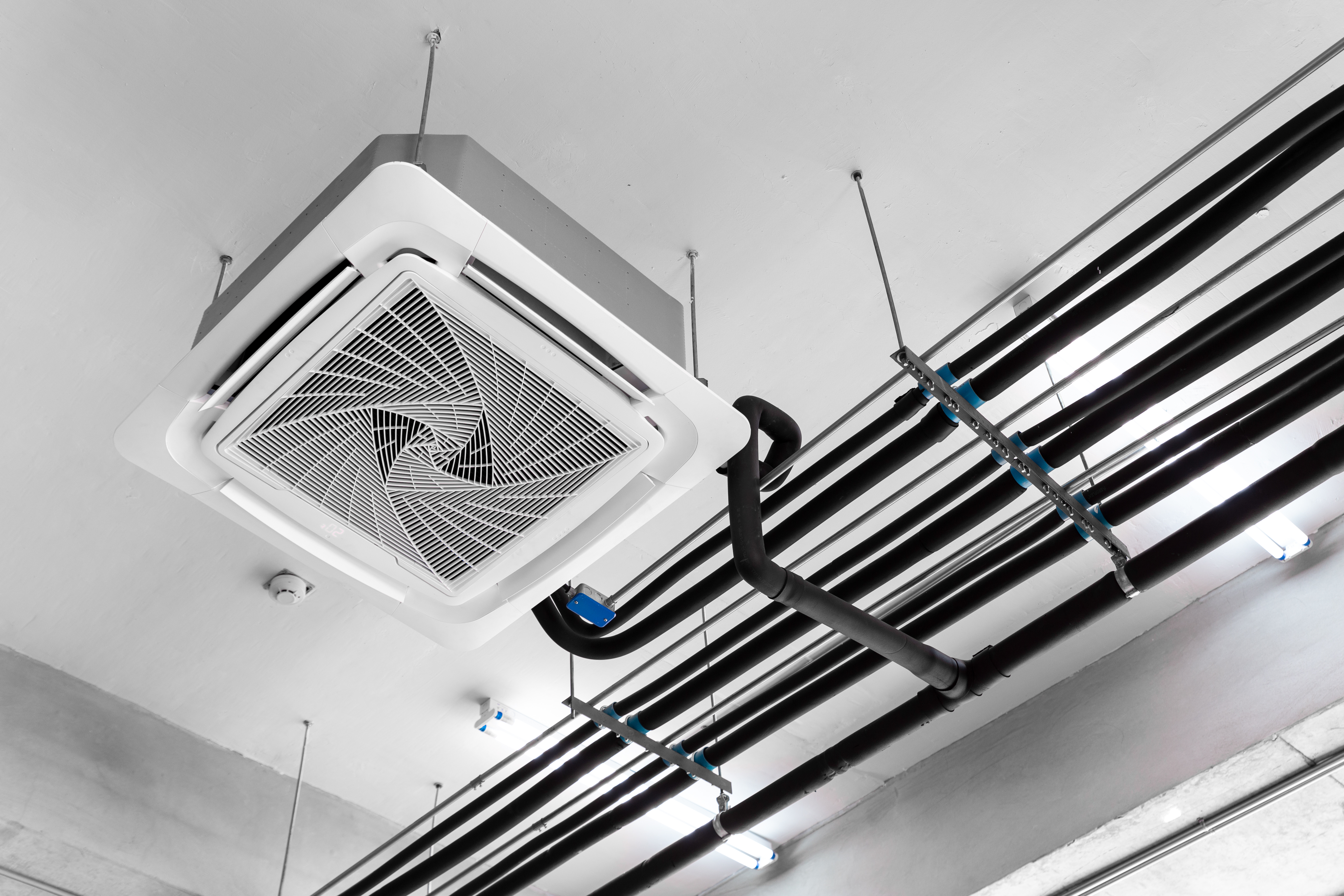 What You Should Look for in an HVAC Company
Selecting a commercial HVAC services company is a significant decision. No matter your kind of business, you'll need adequate heating and cooling systems to keep your buildings and spaces properly functioning and maintained. Selecting the right HVAC services company prepares you for a great long-term relationship that can affect your bottom line. The right provider will be honest about work and pricing and provide preventive maintenance and timely service that can limit more costly replacements. And when installing new commercial HVAC units, the right expertise will ensure you're properly set up for years to come.
Certifications and Insurance
The best commercial HVAC companies take certifications and insurance seriously. An HVAC contractor should have the required permits and licenses to operate in your area. Contractors working on heating and cooling systems should have adequate insurance to protect against liability during system installations, preventive maintenance, and other processes. Commercial HVAC service companies should have workers' compensation and general liability insurance.
Technician Training and Experience with Heating and Cooling Systems
Ask your HVAC company about its technicians' training backgrounds. HVAC technicians are required to possess at least a high school diploma or GED before starting work. However, it is most common for technicians to have some college education or apprenticeship training. Many HVAC technicians obtain a full four-year degree within their specialty prior to obtaining licensure and certification. Some technicians instead complete a three- to five-year on-the-job apprenticeship program before obtaining licensure.
Local Commercial HVAC Service
Commercial HVAC service companies need to be in your area to provide heating and air conditioning service and maintenance for your facility. When maintenance or unexpected service issues crop up, it's important to have an HVAC provider in your area who can quickly respond.
For instance, United Mechanical Service has covered extensive HVAC for commercial buildings and companies in Oklahoma City and Tulsa for years. We work with companies throughout Oklahoma to provide repair services, commercial service, and the gamut of HVAC needs and other mechanical services.
Services that Commercial HVAC Companies Should Provide
Installation and Repair Options
It's ideal to have the same company that installed your HVAC equipment to service your heating and air conditioning equipment, as they'll know the equipment and layout best. United provides services contracts that take into account preventive maintenance and repair services after a commercial HVAC installation. We provide design and planning services before installation and can retrofit some commercial air conditioning units and other equipment to be more energy efficient.
Choices from a Variety of Reliable Commercial HVAC Systems
Experienced commercial HVAC companies and service operators know how different commercial air conditioning and heating systems operate in different ways. While there are many variations in the equipment itself, finding the best setup and installation plan for your commercial space is necessary.
An experienced HVAC services company works with equipment from different manufacturers and should be familiar with a variety of system installations and HVAC equipment setups. Since your heating and cooling system affects air quality, an experienced HVAC service provider also plays an important role ensuring that your commercial space is healthy for employees and occupants. Finally, choosing a provider familiar with a variety of equipment types means that workers can install quality, new models with great life expectancy.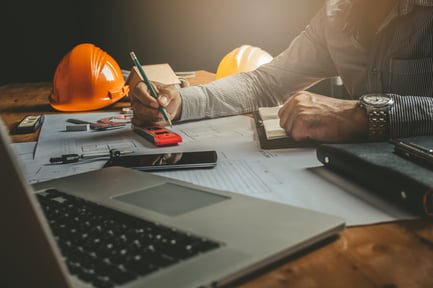 Energy Efficient HVAC Options
A more energy efficient heating and cooling system for your commercial space is a great investment. It will help reduce your energy bills and lower your businesses' carbon footprint and energy use. Commercial properties considering new commercial HVAC installation should consider energy efficient options. And for older spaces and older heating and air conditioning equipment, consider how retrofitting your HVAC equipment can boost efficiency and provide energy-saving benefits. In some cases, older equipment can be upgraded or retrofit as opposed to requiring a full de-installation.
Looking for the Best Commercial HVAC Company? Consider these Questions
Does the Company Demonstrate Honesty, Loyalty, and Great Business Practices?
Honesty creates loyalty, and your commercial heating and cooling provider must be honest and transparent about your HVAC needs, installation and repair details, and costs and work requirements. By staying transparent, being an honest service provider leads to loyalty and great long-term relationships. United Mechanical Service has always put its customers' needs and priorities first, making us a reliable commercial HVAC services provider.
Who Will Manage Your Building's Facilities and Contact Your HVAC Company?
It may be easier for your company to have a single point of contact or a small team of employees designated to relay with your HVAC provider. While a good industrial HVAC services company can communicate with technical staff and those without HVAC or mechanical knowledge, having a familiar person or team on hand can allow for more efficient communication and service. Often, a building or facilities manager monitors HVAC equipment and relays updates and repair service needs to a company's commercial installer.
How will Your Commercial Space and Building Type Affect Your HVAC System?
The performance of your facility's heating and air conditioning and HVAC systems is affected by more than just the type of equipment installed or the configuration of components and settings. The type of building that you occupy can require specific needs for your space. Office buildings, which often have many smaller rooms and meeting space, will have different arrangements than warehouses, which contain open spaces.
Hospitals can have more specialized HVAC equipment and settings requirements due to health and safety concerns and involvement with certain patient populations. Older buildings like houses of worship can require specific setups, as can more modern structures like data centers, which house temperature-sensitive equipment.
United Mechanical: Decades of Experience and Customer Care
For decades, large and small companies have been relying on United Mechanical Service to provide a full range of HVAC and plumbing services to many different industries across commercial and industrial sectors.
United is a member of the nationwide LINC Network, and we want to be your go-to mechanical contractor for designing, engineering, retrofitting, repairing, and maintaining your mechanical systems and HVAC equipment.
We also strive to keep our clients and the general consumer up to speed on pertinent questions, issues, and information about HVAC operations and other systems.