How Hospital HVAC System Design Affects Health and Safety
November 5, 2021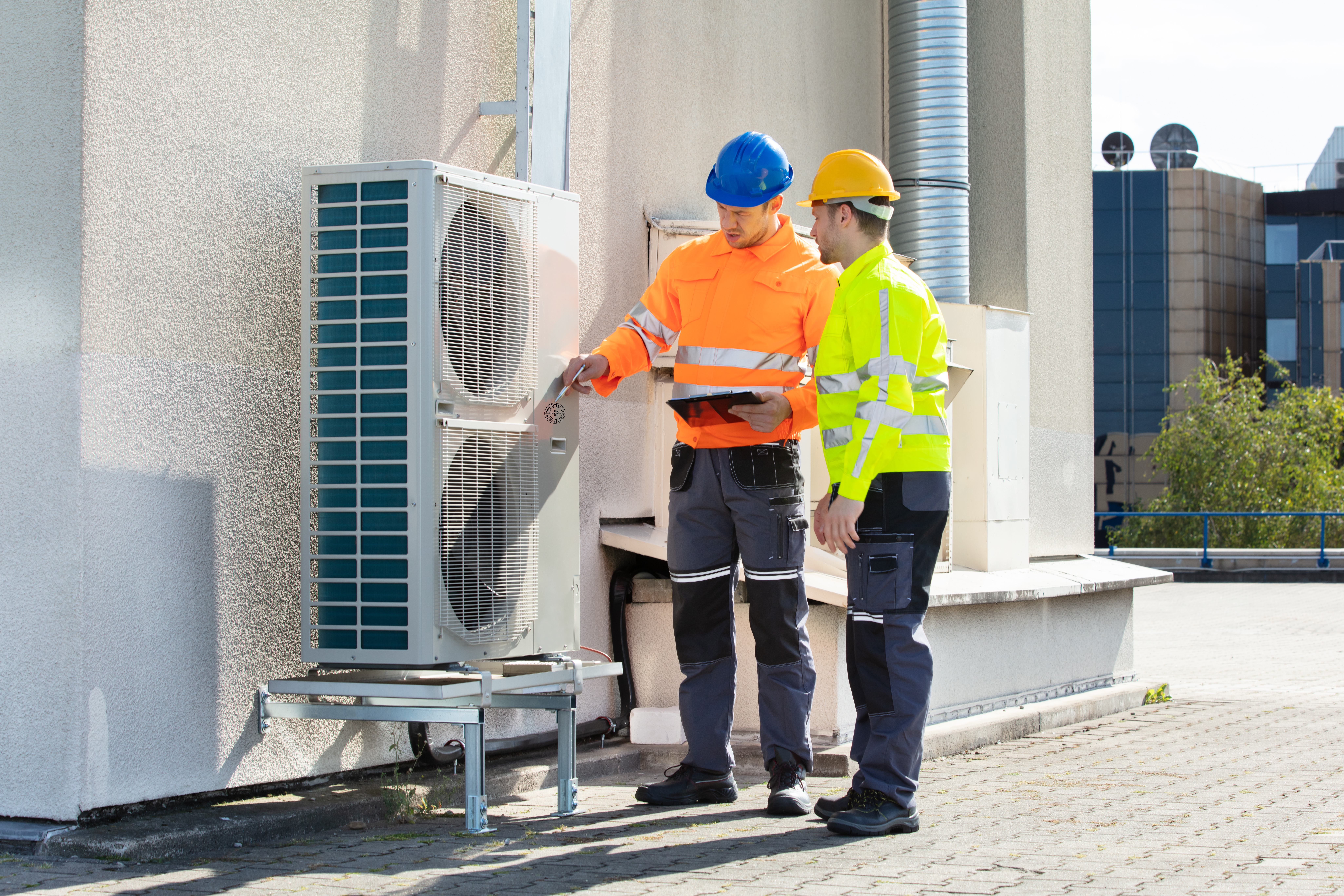 From Temperature and Humidity to Air Ventilation, Hospital HVAC Systems Maintain Clean, Safe Environments.
In hospitals, indoor air quality, air conditioning, ventilating systems, and other facets of HVAC systems and control matter greatly. Yes, HVAC systems in hospitals must maintain comfortable climate conditions and humidity levels. But they must also help maintain clean environments so that patients aren't harmed and so that medical equipment can properly function.



Hospital HVAC system design is, therefore, very important. Design construction, operation, and use of hospital HVAC systems directly affects people's health and well-being. To operate safely and effectively, hospitals require the right HVAC system and capabilities.


COVID-19 and the Importance of Air Ventilation
The COVID-19 pandemic has highlighted the importance of air ventilation, airborne transmission, and overall HVAC function in hospitals. Since COVID-19 patients occupy hospitals, it has been critically important that hospitals restrict the spread of disease and maintain infection control within their buildings.

Mechanical engineers and other HVAC service providers can maintain a hospital and commercial HVAC system so that its air conditioning, ventilation, and humidity adjustments operate properly. Doing so can help ensure that airflow is moving but is also restricted between wards, minimizing viral exposure.

What are Some Features of HVAC System Design and Use?
Even though more than comfort levels are at stake, proper HVAC system design and use in hospitals is similar to operations in other types of buildings. Filtration, ventilation, temperature and humidity, and also energy efficiency all matter.

Filtration and Indoor Air Quality
Filtration is critical to indoor air quality and infection control. HEPA filters used in hospitals remove 99.97 percent of contaminants, including:
Dust
Pollen
Mold
Bacteria
High-grade filters may also be able to remove viruses and viral particles attached to other contaminants in the air. Advanced filtration is in place in order to:
Prevent cross contamination within and between operating rooms, isolation rooms, and other areas requiring exacting cleanliness
Filter outflow air so that airborne transmission doesn't occur outside of the facility or a sick patient's room
Provide ongoing superior air quality through regular maintenance and filter replacement


Hospital Ventilating Systems
Hospital HVAC system design must account for an adequate level of external air supply, which must be cycled in for proper air flow. In terms of air flowing in and out of hospital facilities and individual patients' rooms, pressure relationships need to be kept in mind. Positive pressure is used to keep out and protect sensitive patients against external air or unclean air. Negative pressure prevents the spread of airborne transmission of disease by restricting airflow.



Temperature and Humidity Controls
Temperature and humidity most often relate to comfort level in any given facility. In hospitals, while comfort level matters, temperature and humidity can also affect the healing process. Relative humidity levels matter for infection control and may affect the rate at which burns heal, for example.

Compared to more traditional commercial facilities that maintain room temperature in all rooms, hospital HVAC systems must often provide different temperatures for different parts of the facility. Sensitive testing and research equipment must be operated at certain temperatures for proper functioning, for example. Operating rooms also generally have a lower set temperature than other rooms.


Energy Efficiency in Hospitals
HVAC systems contribute to a big part of hospitals' energy use for several reasons:
Ventilating systems, temperature, and humidity control run constantly and must be kept to precise levels
Certain rooms must be kept at exact temperatures and humidity levels regardless of extreme heat or cold conditions outside
Systems are due for a retrofit or upgrade
As with any commercial HVAC system, regular maintenance can reduce energy use and costs by improving overall system efficiency. Upgrades to components that maximize energy efficiency can also cut energy costs and use, saving money for hospitals in the end.

United Mechanical: Experts in Hospital HVAC
The HVAC experts at United Mechanical have worked with various Oklahoma hospitals to service and enhance their HVAC systems. We know that hospitals often require and use more complex HVAC commercial systems, given their dynamic needs. Our team can make sure that systems are operating as needed and can assist with installation, retrofits, and other service needs for hospital systems.

We'd be glad to share more about our work and services with you. For more information, or if you have any questions or would like a quote, contact our team.